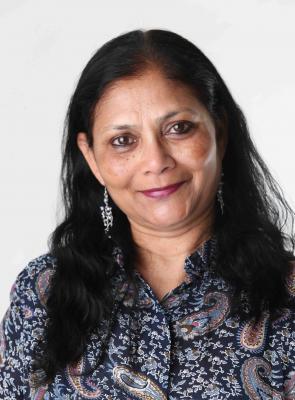 Joyce Kadri
Administrative Assistant
Joyce supports LUPC's Senior Category Managers as well as the wider team with their administrative requirements.
Joyce Kadri, Administrative Assistant j.kadri@lupc.ac.uk 07884 551 949
Joyce Kadri MCIPS joined LUPC in 2005. She is a procurement professional with experience in both public and private sectors. Since May 2022, Joyce is working part-time (Monday, Tuesday and Wednesday) in an administrative role.