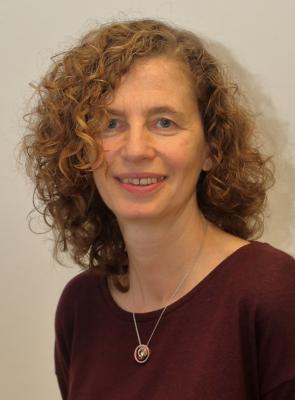 Julie Gooch
Senior Category Manager
Julie manages the Estates category alongside Justin McLoughlin.
Julie Gooch, Senior Category Manager j.gooch@lupc.ac.uk 07546 050 410
Julie joined the LUPC team in November 2019, having previously held the position of Procurement and Contracts advisor at Lewisham Homes.
Julie's procurement career started in the private sector where she worked in the engineering and retail sectors. During a five-year period, she studied and completed her CIPS qualification gaining MCIPS status. In 2003, Julie moved to procurement in local government, working across a wide variety of categories.
She has also completed a four-year apprenticeship in mechanical engineering.
Responsibilities: Estates Maintenance & Minor Works; Waste Management Services (Sustainable); Cleaning Services; Security Services: Guarding & Reception; Doors Maintenance, repair, and installation services; Lift Installation, Maintenance and Consultancy; Cleaning and Janitorial Supplies; Entrance & Access Control Systems & Associated Equipment & Services; Fire Alarms, Detection & Suppression Systems; Washroom Services including Period Dignity Solutions; Cleaning Equipment - Supply & Maintenance ; Water Quality Management (Including Legionella)