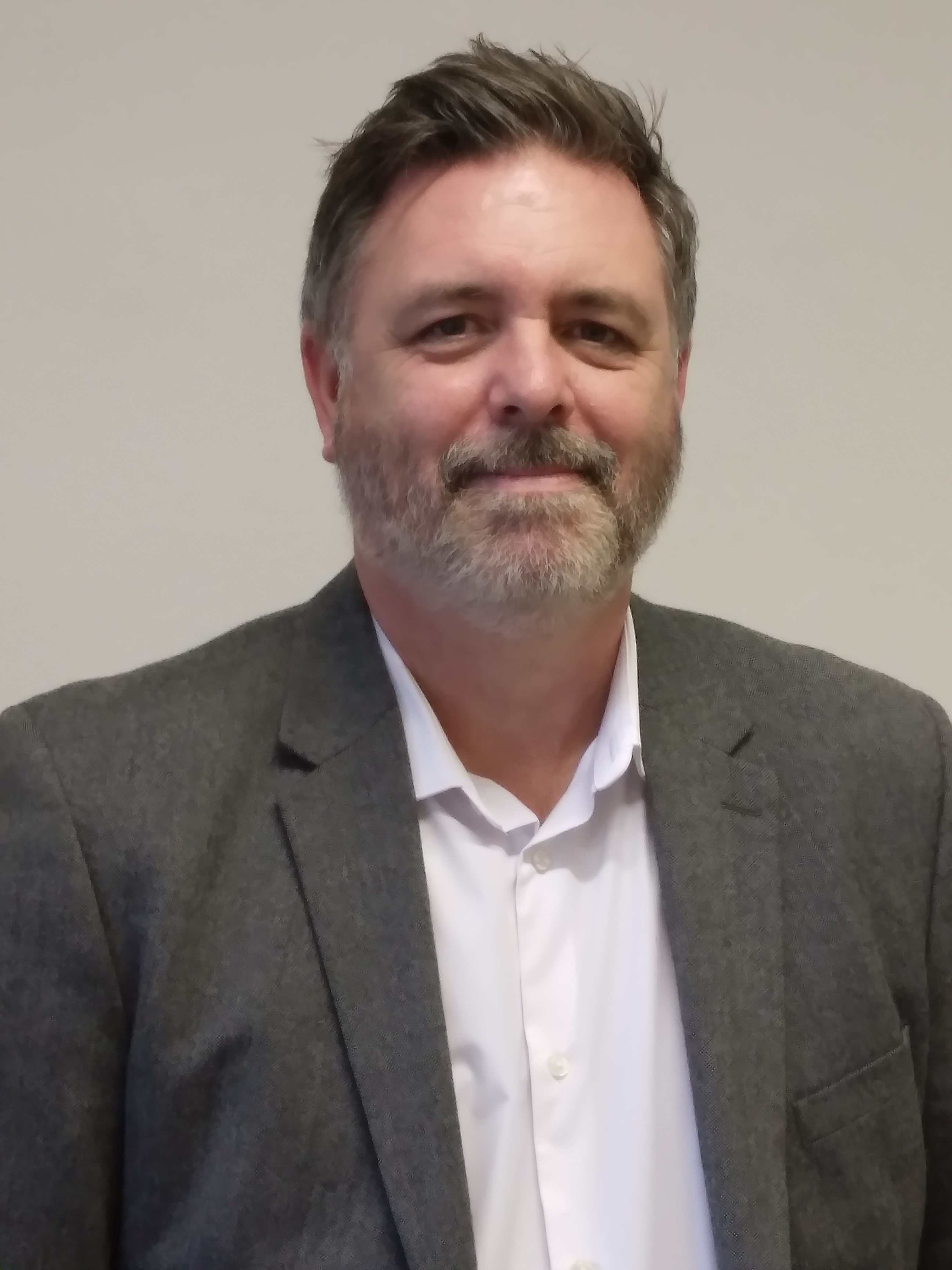 Reece Baines
Purchasing Manager
Reece delivers a professional procurement consultancy and support service to LUPC members, covering all levels of procurement, as required by the relevant member organisation.
Reece is an experienced Procurement Specialist, who has spent over 27 years working for leading companies within both public and private sectors. Throughout his career he has taken on roles that have been both strategic and project based. Reece's first procurement role was as a buyer for Motorola and after eight years in Telecommunications, Reece went on to work in a broad range of industries including Oil and Gas, Aerospace, IT, Media, Renewable Energy, Pharma, Banking, UK Research and the NHS.
He has extensive Category Management experience and a full understanding of the Procurement lifecycle, from initiation through to BAU. His last appointment was at the NHS in Bristol where he worked as a Procurement Manager, before joining LUPC at the end of 2022.
Reece is a Member of the Chartered Institute of Purchasing and Supply (MCIPS).