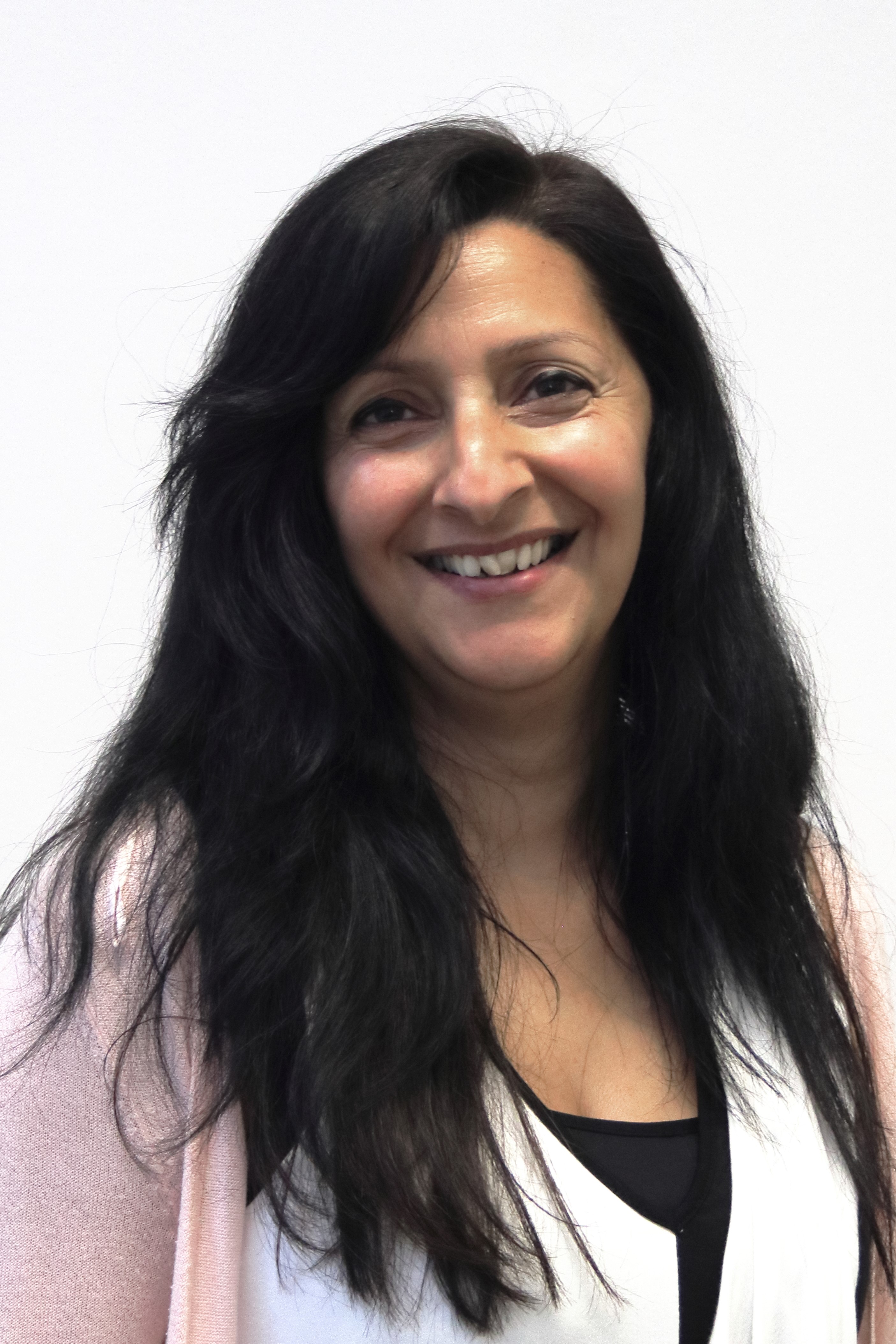 Jasbinder Sandhu
Deputy Director
Bindi is responsible for the management of the contracting team and tendering activity at LUPC.
Jasbinder (Bindi) Sandhu, Deputy Director j.sandhu@lupc.ac.uk 0207 3072767
Bindi has over 20 years' experience in procurement, having worked for the international section of British Red Cross, in private education and in the HE sector for nearly seven years. Prior to joining LUPC, she was Head of Procurement at LUPC member, the University of the Arts London (UAL).
Bindi has experience of working both within and outside the procurement regulations which has given her a good understanding of the benefits and constraints for organisations. She has worked across a variety of category areas.
Bindi loves to be creative, whether it's painting, dressmaking, designing or writing.
She is a Member of the Chartered Institute of Purchasing and Supply (MCIPS Chartered).