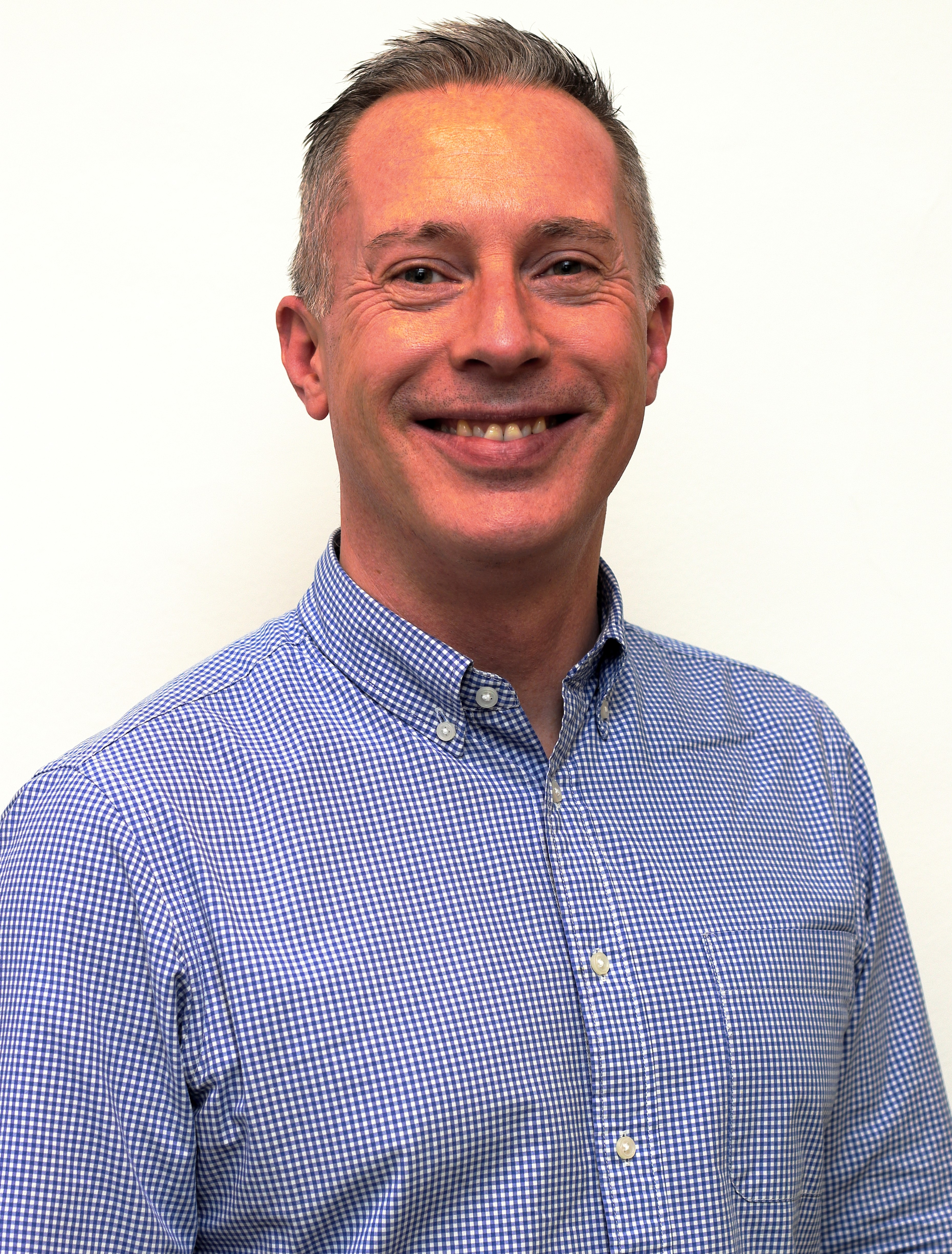 Justin McLoughlin
Senior Category Manager
Justin McLoughlin, Senior Category Manager j.mcloughlin@lupc.ac.uk 07568 227 623
Justin joined LUPC in January 2022. He started his procurement career at the Royal College of Surgeons in 2000. Since then, he has worked in both the public and private sectors including Getty Images, the BBC and, most recently, a stint in central government.
Justin has implemented frameworks and contracts for a variety of commodities including creative services, broadcast equipment, PR services, gallery supplies, digital design services and a variety of production-based services for the BBC (all with very specific and challenging requirements).
Justin is particularly proud of the work he accomplished for BBC Sport (the Olympics and Sports Personality of the Year) and BBC News (Travel Information Services for local and national radio).
Justin's interests include amateur astronomy, travel (Japan being a favourite), baking; he's an aspiring Bake Off competitor, and cinema (Almodovar and a good horror).
Responsibilities: Catering Consultancy Services; Catering Outsourced Services; Project Management and Full Design Team Services (CCS RM3741); Personal Protective Equipment (PPE), Work & Sports Wear; Floor Coverings - Supply and Fit; White Goods and Associated Electrical Appliances; Electrical Materials & Associated Products, Taxi Services, Promotional Merchandise.