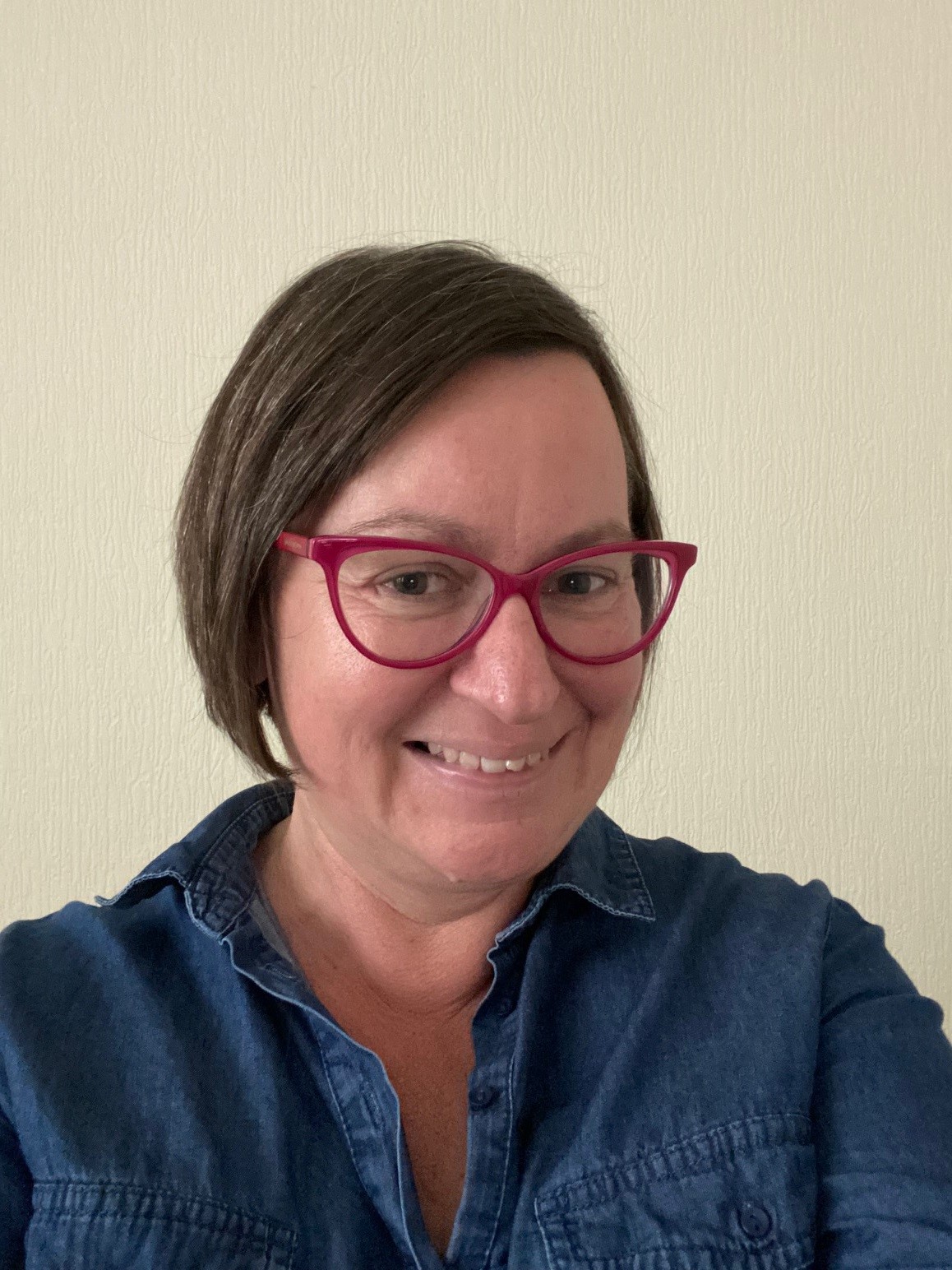 Mags Shapiro
Responsible Procurement Lead
Mags is responsible for helping LUPC to implement policy, develop and implement strategy, conduct research and training in responsible procurement. She assists member organisations with embedding responsible procurement within their sourcing processes and supports suppliers to meet rigorous human rights and environmental criteria set against global benchmarks.
Mags Shapiro, Responsible Procurement Lead m.shapiro@lupc.ac.uk  020 7307 2765
Mags joined LUPC as Responsible Procurement Lead in May 2023 after moving from South Africa, where she ran a sustainability consulting practice for over 15 years.  She has worked with global brands and retailers, consulted and trained for the Ethical Trading Initiative (ETI), the Global Reporting Initiative (GRI), the International Labour Organisation (ILO) and participated in research programmes for Durham and Manchester Universities.
Mags has a wide range of experience across the private sector in retail, clothing, textiles & footwear, mining, Fast Moving Consumer Goods (FMCG), services and manufacturing, civil society and the public sector.
She has a Social Science degree from the University of Kwazulu Natal (South Africa).