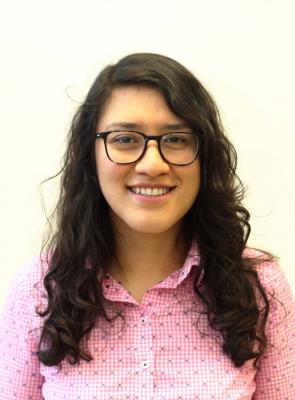 Marisol Bernal
Responsible Procurement Lead
Marisol is responsible for helping LUPC to implement policy, develop strategy and carry out tasks and actions around responsible procurement. She assists member organisations with embedding responsible procurement within their sourcing process and advises on modern slavery statements. She also looks after TUCO catering framework agreements.
Marisol Bernal, Responsible Procurement Lead m.bernal@lupc.ac.uk 020 7307 2765
Marisol joined LUPC as a Responsible Procurement Officer in January 2019, having been a Research Assistant at the Business Human Rights and the Environment Research Group (BHRE) at the University of Greenwich. As part of the BHRE Research Group, she worked on transparency in supply chains in fisheries, cosmetics and electronics industries. In April 2020, Marisol was promoted to Responsible Procurement Lead.
She has a Law degree from Universidad del Rosario (Colombia) and an LLM degree with distinction in International and Commercial Law at University of Greenwich. She previously worked at the Colombian Consulate in Aruba as a Diplomatic Mission Assistant.