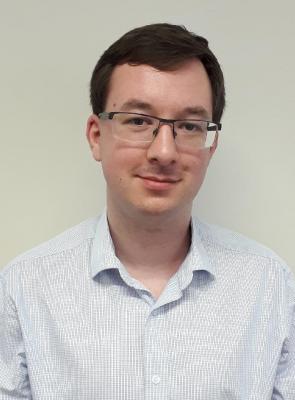 Michael Flagg
Systems Manager & Data Analyst
Michael is responsible for all of LUPC's data needs, including management information and spend data, as well as LUPC's ICT systems. He develops internal reports for LUPC staff, executive committee and the board, and the annual member benefits and scope 3 reports.
Michael Flagg, Systems Manager & Data Analyst m.flagg@lupc.ac.uk 07784 312 365
Michael graduated from the University of Oxford with a master's degree in Chemistry before training to become a teacher and obtaining a distinction in his PGCE from Canterbury Christ Church University. While teaching, he got heavily involved in the data analysis for his department and led the transition to the new-style examinations. Realising his love for working with data, he joined LUPC as their data analyst in May 2019.