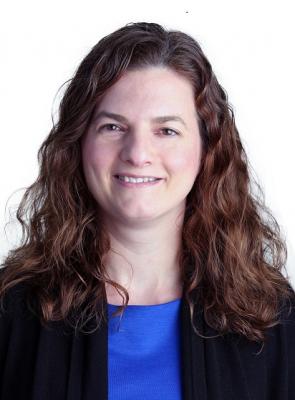 Suzanne Picken
Head of Membership, Marketing & Communications
Suzanne is responsible for member recruitment, relations and benefits; stakeholder communications; events; website and CRM system; and advertising and commercial opportunities.
Suzanne Picken, Head of membership, marketing & communications s.picken@lupc.ac.uk 07930 595 498
Suzanne joined LUPC in April 2013 and worked for over five years as a senior contracts manager in the Estates and Facilities Management area. She is a procurement professional with a background in both the commercial, charity and public sector with experience in category management, stakeholder engagement, and leading and managing tender processes and contracts for multiple user groups. Suzanne's procurement knowledge, interpersonal skills and relationship management experience enabled her to move into the role of head of membership, marketing & communications at LUPC in November 2018.
She is a business graduate of Plymouth University and is a Member of the Chartered Institute of Purchasing and Supply (MCIPS).
Suzanne lives in Berkshire and loves travel and the outdoors.