Environmental sustainability is an ever-growing part of Responsible Procurement, with many organisations and public bodies, including LUPC, working towards Net Zero emissions targets. The first step towards reducing emissions is to measure the current level of emissions. Scope 3 reporting is a benefit provided by LUPC to full members which will assist with this.
Carbon Emissions
When carbon emissions are discussed and calculated, the environmental impact is considered not just of the release of carbon dioxide, but of all greenhouse gases. These include methane, nitrogen oxides and various halogenated compounds which may be released at some point during the supply chain.  Even water vapour has a warming effect which should be considered.  As a result, and to align with the common knowledge of carbon dioxide's environmental impact, the term carbon emissions is used to include the effects of all these greenhouse gases.  Different greenhouse gases have impacts of varying severity – for example, 1kg of methane has over 25 times the impact of 1kg of carbon dioxide over its lifetime in the atmosphere – so carbon emissions are reported as the number of tonnes of carbon dioxide which would produce an equivalent effect: tCO2e.
What is Scope 3?
The carbon emissions of an organisation or an individual are not limited to emissions of gases for which they are directly responsible, such as from burning fuels. Carbon emissions should be considered to include the full environmental impact which would not have been caused if the individual or organisation did not exist. 
With such complex calculations, carbon emissions are categorised under three scopes:
Scope 1: Direct emissions from burning fuels, including company-owned vehicles.
Scope 2: Indirect emissions produced during the generation of power consumed, not limited to electricity.
Scope 3: All other indirect carbon emissions, from the procurement of goods and services to business travel and commuting.

The Greenhouse Gas Protocol
The Greenhouse Gas (GHG) Protocol establishes an international standard of carbon emissions reporting and further categorises Scope 3 emissions into 15 Categories. Categories 1-8 include upstream activities and on-site operations, whereas Categories 9-15 include downstream activities, which generally involve produced goods and services, and are less applicable to LUPC's members.
Category 1: Purchased Goods and Services
Category 2: Capital Goods
Category 3: Energy-Based Activities (Emissions outside of the direct power generation process)
Category 4: Transportation and Distribution (from tier-1 suppliers)
Category 5: Waste (from production)
Category 6: Business Travel
Category 7: Commuting (and homeworking)
Category 8: Leased Assets (Energy/fuel use as purchased by asset owner, and asset life cycle emissions)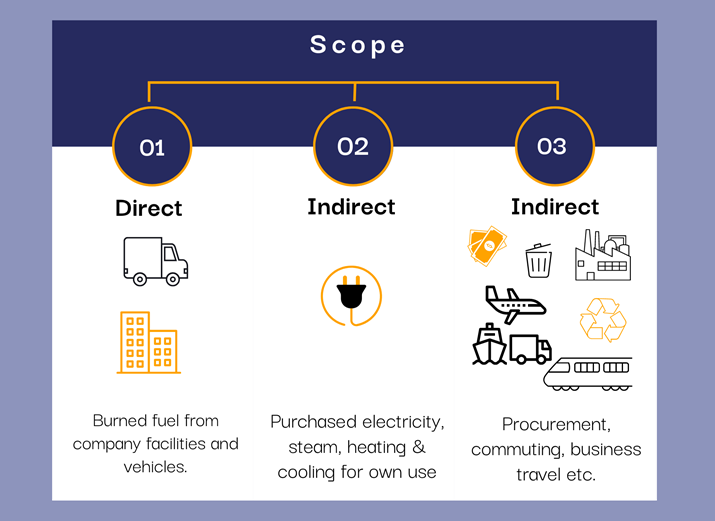 Scope 3 Reporting
LUPC and its UKUPC partners provide Scope 3 reports based on the Higher Education Supply Chain Emissions Tool (HESCET).  This tool is owned centrally by HEPA and is managed by its Scope 3 Working Group, which comprises of staff from UK consortia and its member institutions. Our Data Analyst, is responsible for implementing the annual updates to the tool and is actively involved in developing and presenting improvements.
The original purpose of the HESCET was to provide information for Higher Education institutions to complete their annual Estates Management Record reporting to HESA.  It gives Scope 3 emissions figures for an institution's procurement spend, which covers Categories 1 and 2 of the GHG Protocol standard.  Business Travel emissions are excluded from the HESCET output, despite that this spend information is included within the input spend data.  This is so that users of the report are encouraged to obtain emissions data from their travel management companies, which have more accurate data due to the significant variations in pricing inherent in the travel sector.


How to obtain a Scope 3 Report
LUPC full members can receive a Scope 3 report if they provide their non-pay spend data for analysis.  Data must be submitted before the end of October following the academic year (August-July) to our Data Analyst via the Spend inbox (spend@lupc.ac.uk). This data is categorised using Proc HE coding, allowing Scope 3 reports to be released in January each year.


Useful Conversion Factors (Last Updated June 2022)

What can you do with the info gained from the report?
If an organisation has an emissions reduction target, particularly a Net Zero target, the first step is to know the baseline level of emissions.  Most member institutions will have data from Scopes 1 and 2, and Business Travel, to combine with emissions calculated by the Scope 3 report.  Category 3 (Energy-Based Activities) is a simple calculation based on Scope 2 data, and Category 7 (Commuting) should be investigated as a minimum for a baseline calculation.
With this baseline calculation, members can look into both the reduction of carbon emissions and carbon offsetting measures.  The Scope 3 report shows data at a supplier level, so there is full visibility of where the greatest reductions are available, especially if this is combined with accounts data to look at emissions at a department level.  For advice on reducing carbon emissions, visit EAUC or get in touch with our Responsible Procurement Lead.
What is LUPC doing?
LUPC has used the various methodologies to calculate and report on its own carbon emissions, with the aim of reducing the emissions produced and offsetting what cannot be reduced to achieve net zero emissions.  Details of LUPC's current Environmental policy  and progress towards net zero this can be found here , with a brief commentary on the methods used and patterns which are foreseen, including where the greatest reductions can be made and where calculations may not reflect the unique situation.
Every organisation is unique in its operation and its circumstances.  Any methodologies and calculations need to be tailored to the organisation as much as possible, and this may be more difficult in some areas than others.  For example, as LUPC's procurement is limited to a few hundred lines of data each year, each individual line of data can be coded separately to result in a much more accurate output from the HESCET.  On the other hand, a university is likely to find it significantly easier to determine the Scope 1 emissions from their gas usage and even split the emissions by building or department to truly target the sources with the greatest potential benefit.
Framework for Carbon Offsetting and Validation Services
LUPC is looking to implement a national route to market for carbon offsetting and validation services working in conjunction with The Energy Consortium (TEC) and EAUC. You can read more on this on page 16 of Linked Magazine Summer 2022.
For more information, please contact: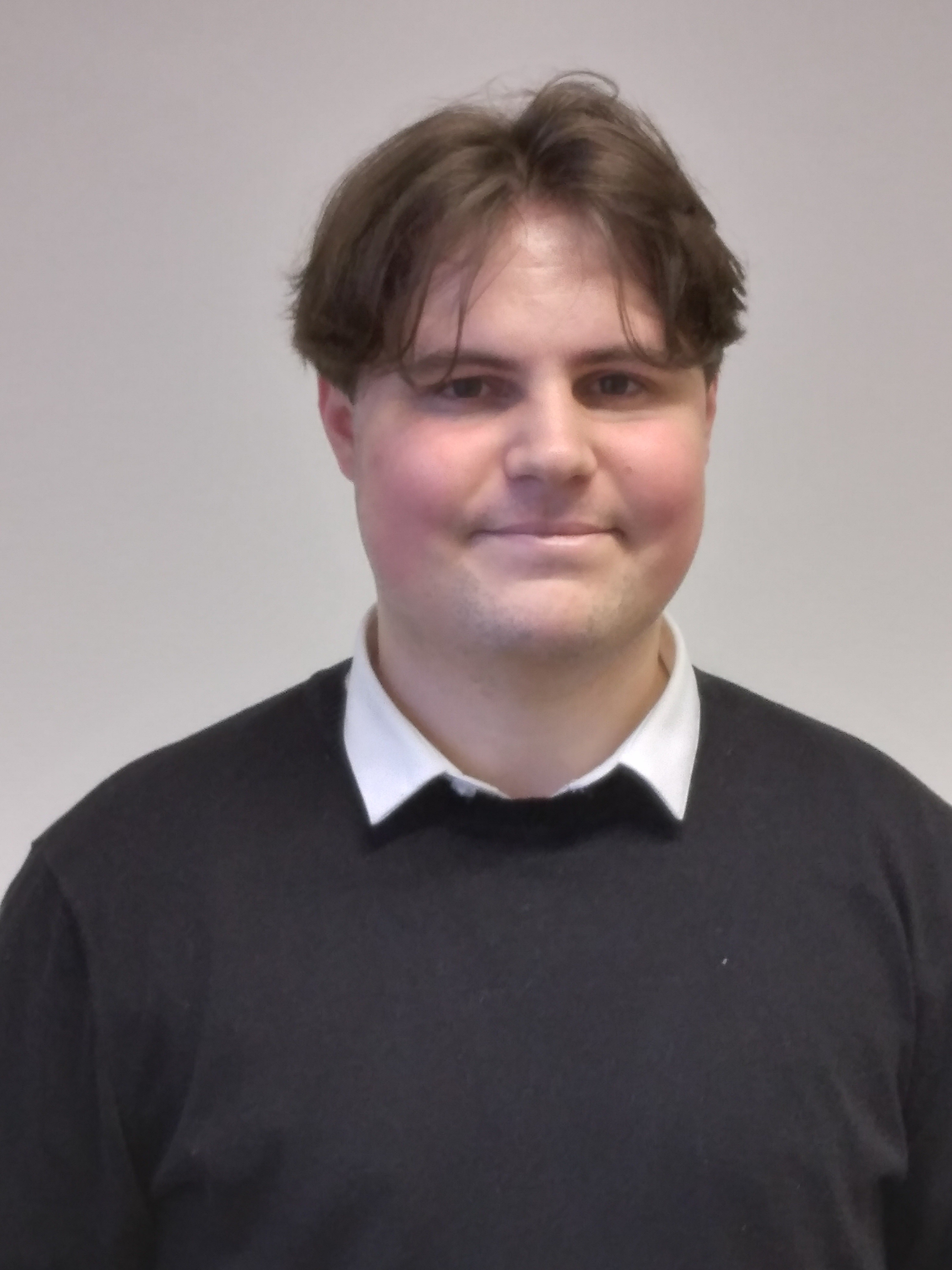 Kai is responsible for all of LUPC's data needs, including management information and spend data, as well as LUPC's ICT systems. He develops internal reports for LUPC staff, executive committee and the board, and the annual member benefits and scope 3 reports.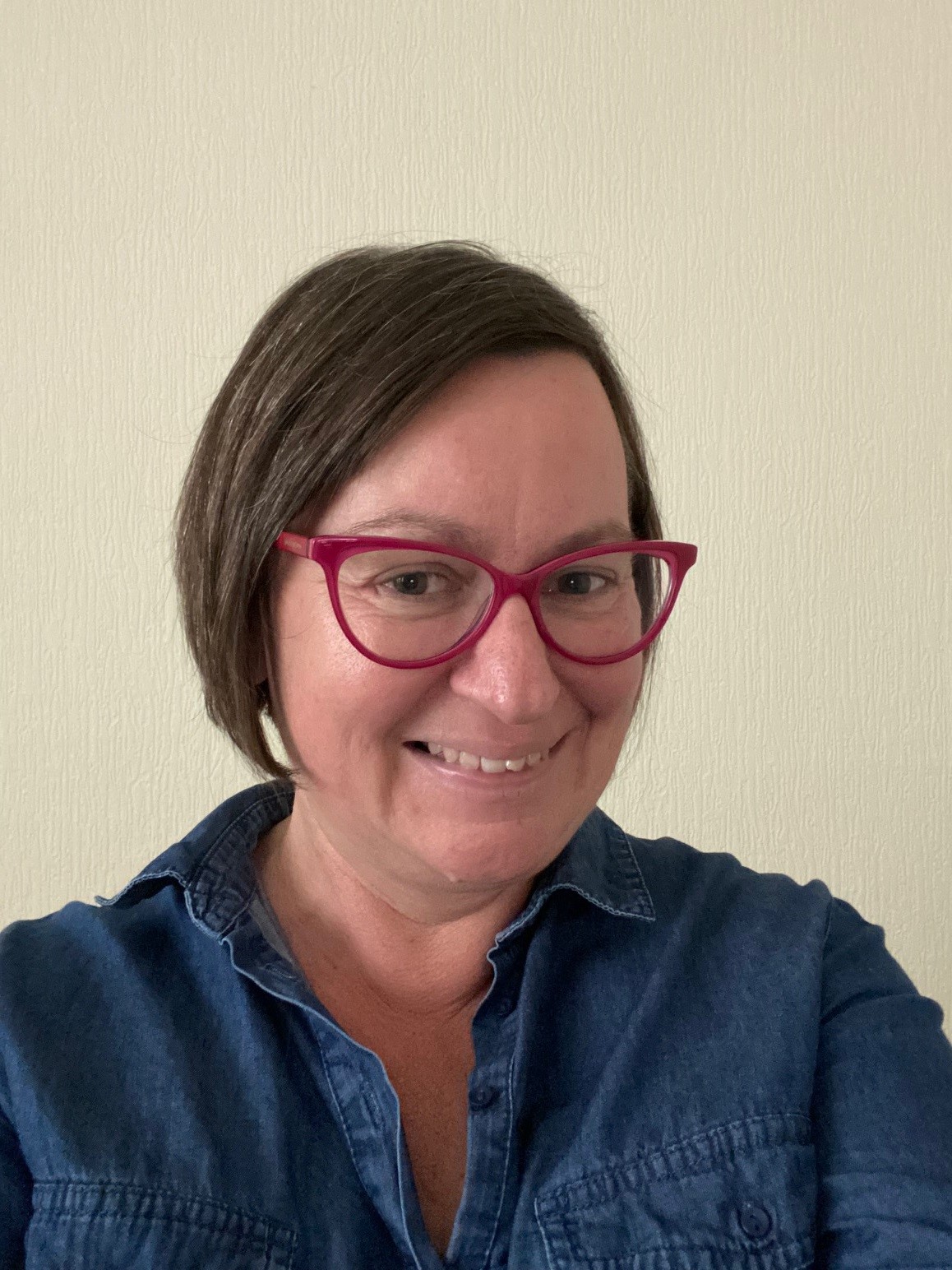 Mags is responsible for helping LUPC to implement policy, develop and implement strategy, conduct research and training in responsible procurement. She assists member organisations with embedding responsible procurement within their sourcing processes and supports suppliers to meet rigorous human rights and environmental criteria set against global benchmarks.
Responsible Procurement Lead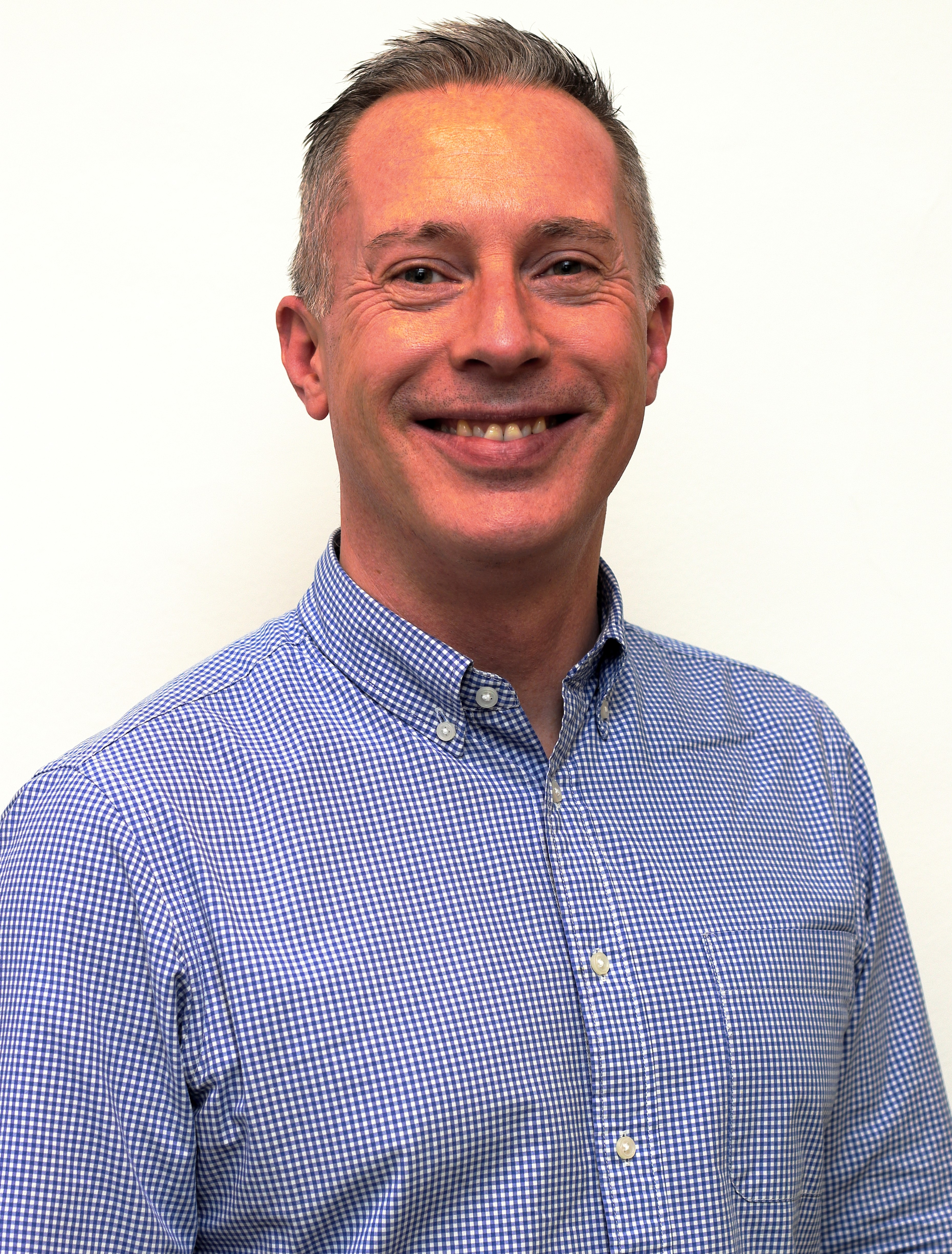 Justin manages the Estates category alongside Julie Gooch.